Most of these were done witha 35 mm pentax, or disposable cameras. Enjoy.
Marcy: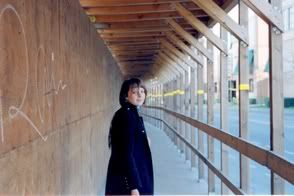 BRICK TREES?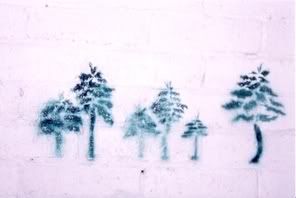 SCARY TREE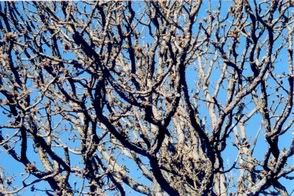 Enlightened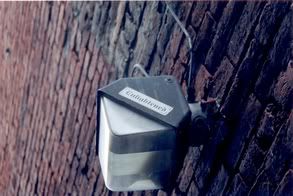 snowtreebuildings?!!?!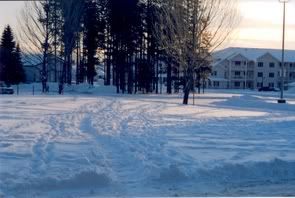 Trent: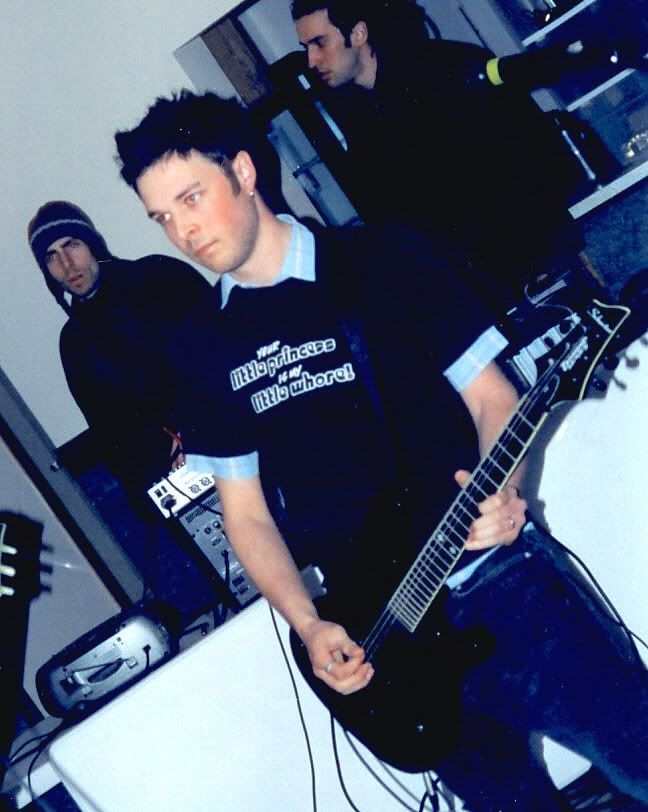 Josh: (his shirt should be green...like bright green...stupid camera.)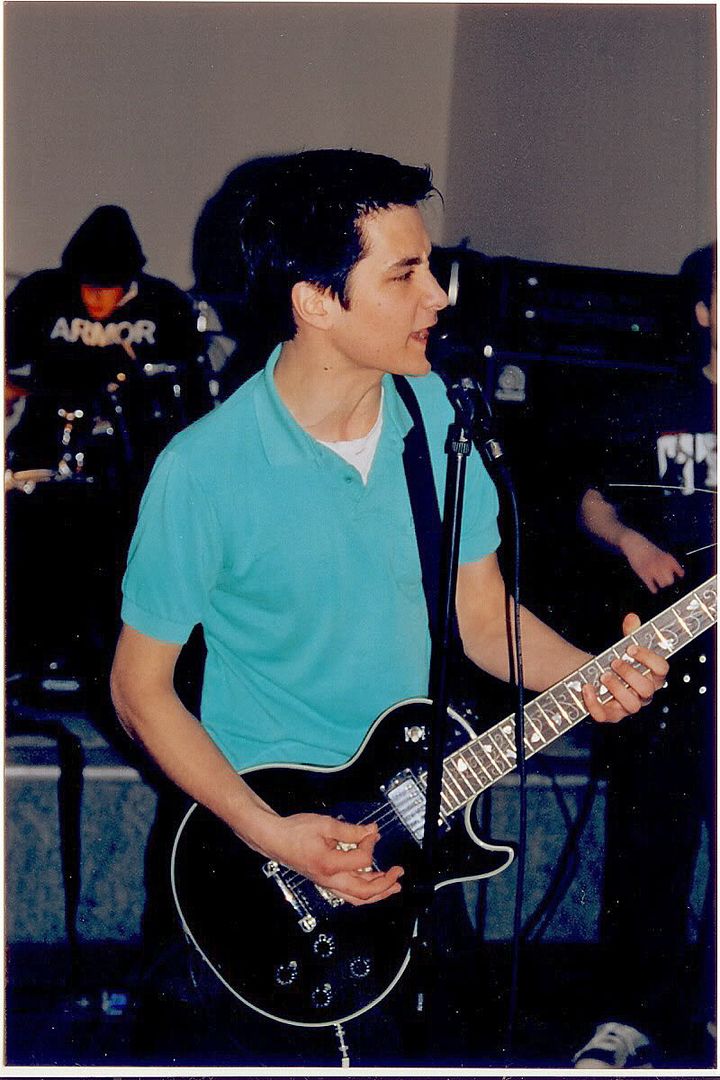 I have many more to post, as soon as I get the hang of the stupid method for inserting pictures.