...but I have an announcement.
I fell in love again.
Madly, truely in love.
It's hopeless though, I realise this. I'm guess used to it, thesee fruitless crushes that just leave me forlorn. Always leading to nothing. False hopes. The usual sad story, you've all heard from me before.
But this one's different. He's special. Very very special.
His name...
....
.....is Sufjan Stevens and I want to marry him and listen to him sing all day for the rest of my life. I don't even care that he's a devout Christian, and has never met me before. IT'S TRUE LOVE, I SWEAR.
I mean, just look at him...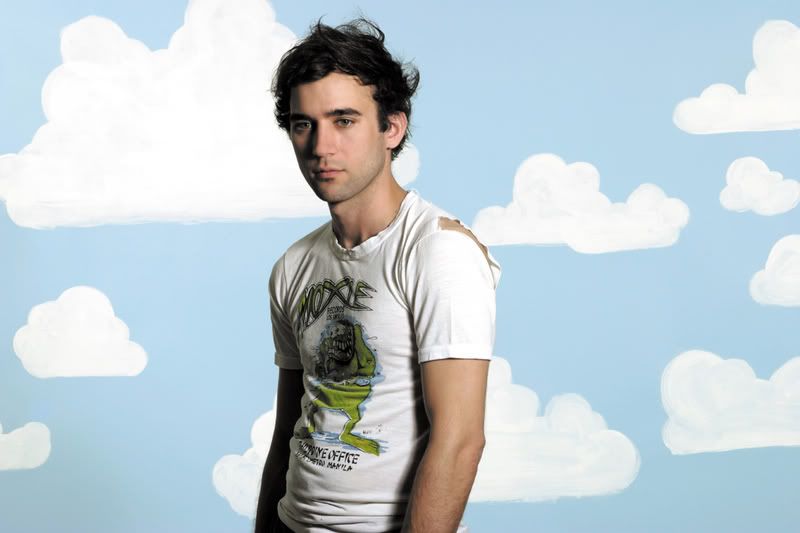 Pretty handsome....
Seriously though, his music is amazing. If you haven't yet, listen to the album "Come on feel the Illionoise" The arrangements are unreal, and his voice is beautiful. He gave me new faith in contemporary music. I'm completely smitten with him....even though I know our marraige plans won't quite pan out.